What's stopping you from doing the things you love and living the life you dream of?
Physical pain in your body?
Worrying about your health, your life or world events?
Have you lost your "get up and go"?
Here at Sole to Soul, we understand.
We have all have personal experiences of the emotional and mental impact of life's stresses and strains as well as the physical pain and discomfort when our body doesn't work as well as we would like.
Sometimes life gets in the way of living and pain rules our lives.
The aim of our holistic healthcare clinic is to help you minimise your pain - physical, emotional, and mental - get you back to doing what you love and maximising your capacity for living.
Helping you help yourself to better health
Here at Sole to Soul you will find;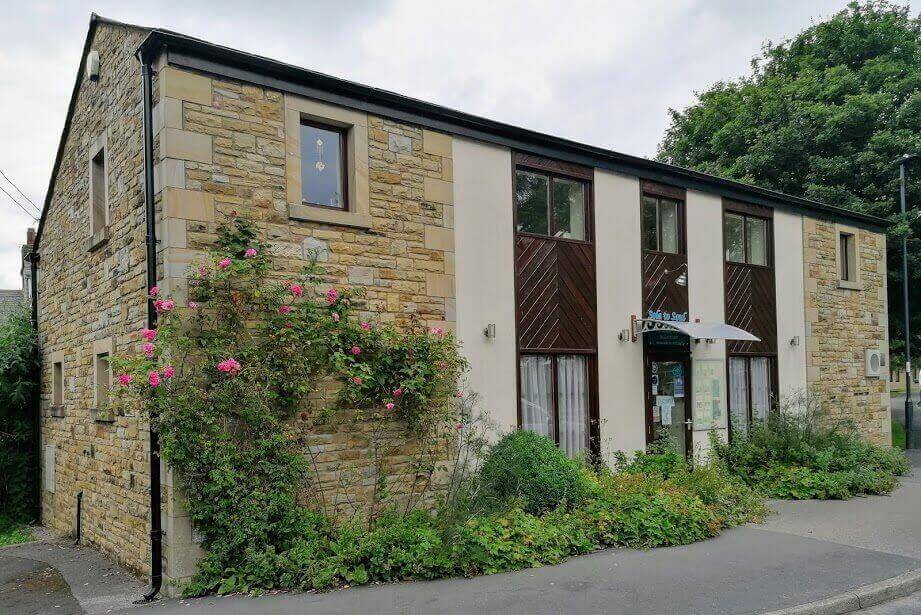 Friendly and welcoming reception staff
So many different disciplines and solutions, all under one roof
Purpose built premises for 'no fuss' solutions
Free car parking right outside
We're close to buses, trains and the town centre
We're easy to find - right next to Bentham Medical Practice
Easy access with drop kerbs, level entry, wide doors and disabled toilet facilities
Several cafes nearby if you're in need of refreshment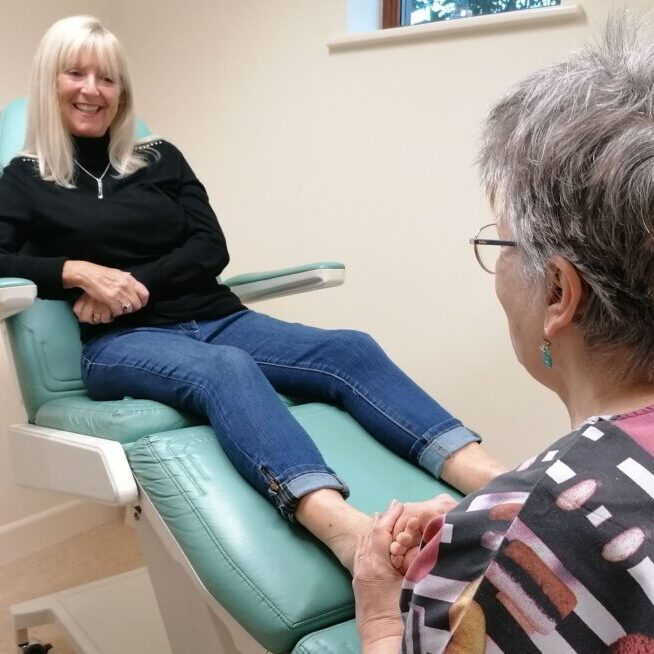 Our Wellness Clinic in Bentham, Lancaster is here to help you
Our team of healthcare practitioners in Bentham, Lancaster, has over 75 years of clinical practice. Through holistic healthcare, we have helped thousands of patients just like you overcome so many different physical, emotional, and mental problems that were holding them back from living a fulfilled life.
We love what we do and since the practice was started in 2000, we have developed our services so we can support many more patients. Driven by our founder, Marie's experiences of suffering with, living with and then recovering from ME, we take a holistic approach with all our patients. For better health and wellness, we work to help the whole person, not just on treating the symptoms.
With the broad range of services on offer in our wellness clinic, we've found we can help many patients who have struggled to find a solution to their pain and get them back to living a healthy, active life.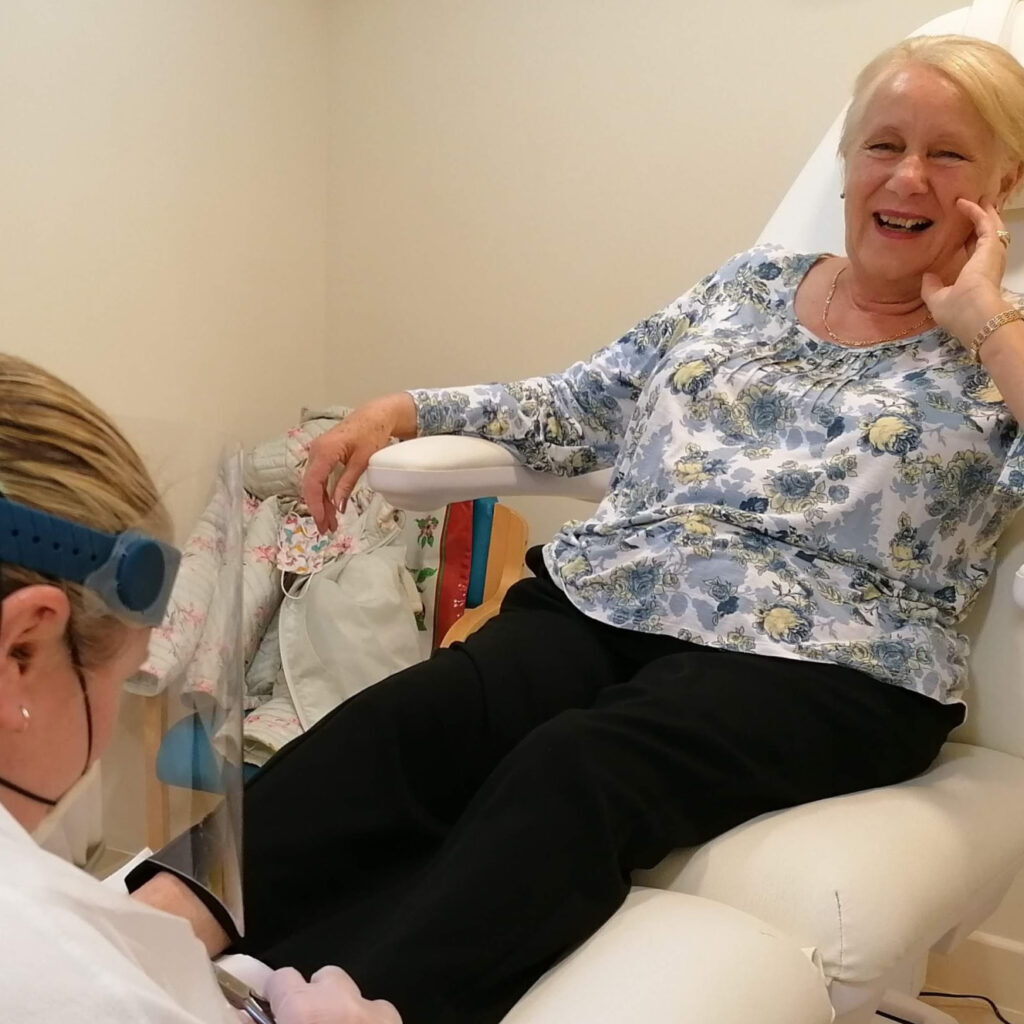 The Experience at our Bentham Health Centre
You contact us for advice
You decide which team member you want to see
You book your appointment or join a class
We work together on your problem
With our support you explore ways to get back to doing what you love
This Holistic Health Care Clinic in Bentham, Lancaster grew out of ME
In 1990 I was diagnosed with ME. I didn't work for the next 7 years – apart from working on my health and recovery. In 2000, already qualified as a Podiatrist from the life before ME, I realised my dream of opening a practice where I could share my life-changing experiences to help others improve the quality of their lives.
In 2009 I opened my new purpose-built premises with treatment rooms and workshop space to grow my dream. Today, we have built a great holistic health care clinic helping people just like you.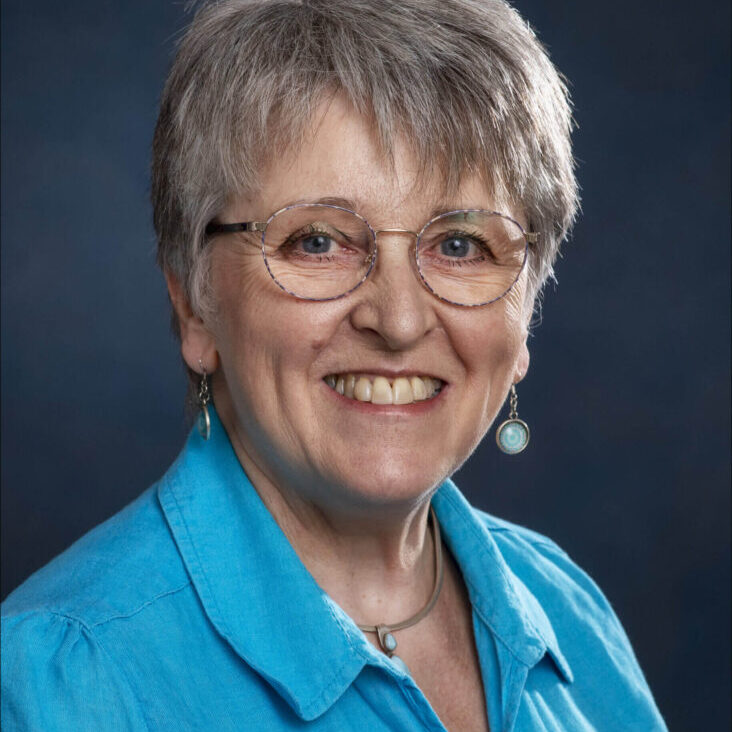 Sole to Soul is a wellness clinic where we pride ourselves in working with the whole person, not just the symptom. We provide a range of therapeutic services to best help our patients and clients. We offer Podiatry, Acupuncture, Reflexology, Counselling, Mindfulness, Massage therapy and much more.
Between us we can help a wide range of problems but to summarise, we can help you with most foot conditions including ingrowing toenails, corns, calluses, fungal infections and foot pain including plantarfasciitis. We have team members who can help patients with muscle or joint pain anywhere in the body, chronic fatigue, IVF support, problematic scar tissue, oedema, indigestion as well as with reducing stress and anxiety.
If in doubt just ask us.
Our therapists see people with similar symptoms but all approach the solutions differently. The most important thing is that you work with someone you like and trust, as you will be working in partnership with them. We suggest you look at the profiles of all our practitioners and follow your instincts. There is no commitment to stay with one therapist, you can change at any time. Many of our patients and clients see different therapists and practitioners at different stages of their therapeutic journey. The beauty is it's all under one roof.
A Podiatrist and Chiropodist are the same – you just spell them differently, but both must have completed a recognised podiatry/chiropody qualification and can be registered with the Health Care Professions Council (HCPC).
An FHP is someone who has completed a Diploma in Foot Care.
Holistic healthcare is a multidimensional approach to personal well-being. The holistic approach recognises that physical, mental, social, emotional, and spiritual health are all related to each other.
Our main services are:
Footcare
Acupuncture
Therapies
Wellbeing classes
Reflexology, Myofascial Release Massage, Healing, Scarwork Massage, Oncology Massage, Facial Massage, Facial Fitness Techniques, and Classes in Mindfulness and Movement.
No, we do not undertake home visits.
The purpose of health clinics is to complement conventional medicine and to help people help themselves.