Thank you for coming over from our Google Business Profile
I'm guessing that even though you've probably:
read some of our great patient reviews,
learnt a bit about us,
seen some of the things we do,
you're here because you want to know more.
Your health is such an important part of your life.
Well done for coming here to check us out and make sure we're the right people to help you.
So what else would you like to know?
Click any of the following links to: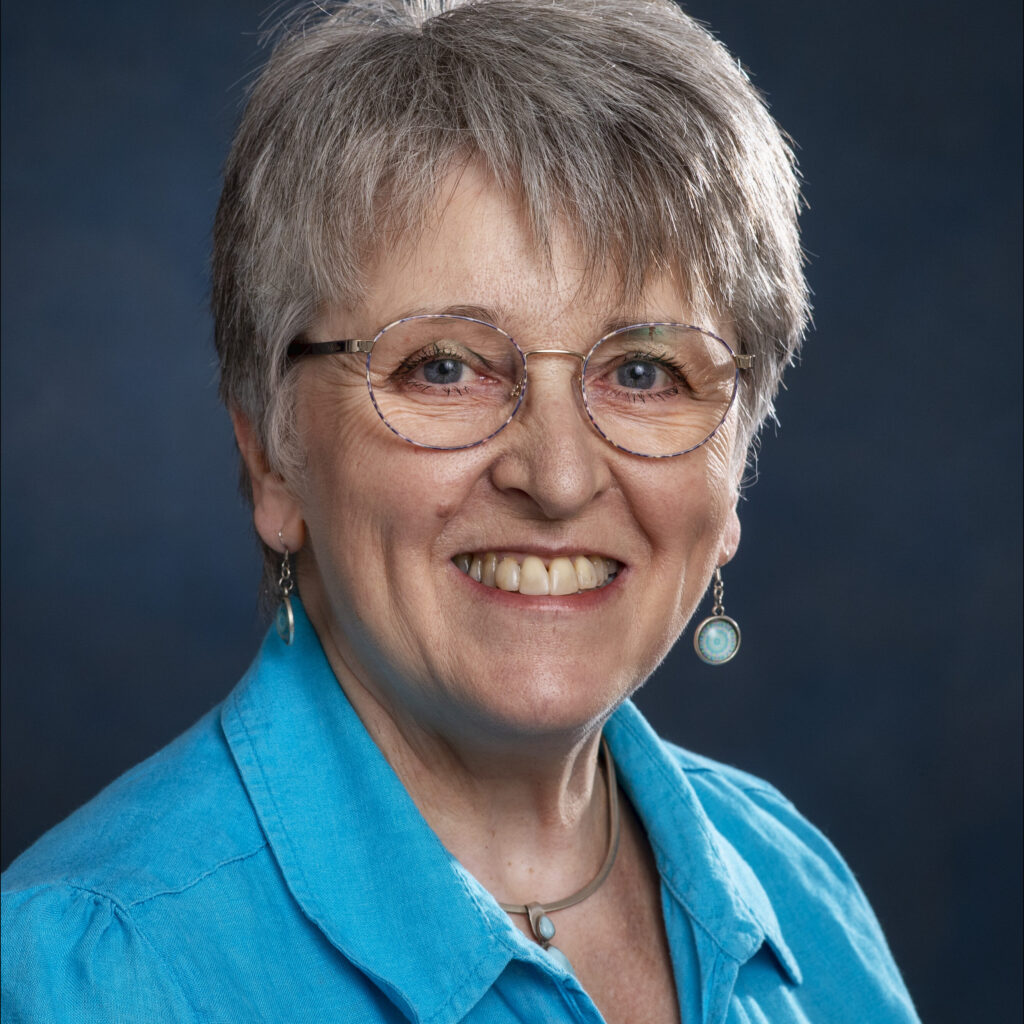 Get back to doing what you love